We help create better spaces
Carpets of Sisal Hotel Collection can be produced in various colors and designs with the possibility of special design by Sisal Design Group in two methods of tufting (printing) and woven (Axminister) with wool and polyamide fibers.
Our complete and diverse collection of office commercial carpets, in addition to being resistant and compatible with high traffic, also have a great variety in terms of color, design and dimensions. The carpets of this collection are offered in two types of rolls and quadrilateral and hexagonal tiles.
Sisal home carpet collection will be a unique experience for you in terms of softness and texture density. The high density of soft fibers in the carpet, in addition to creating a feeling of comfort, makes it easy to clean and maintain this product.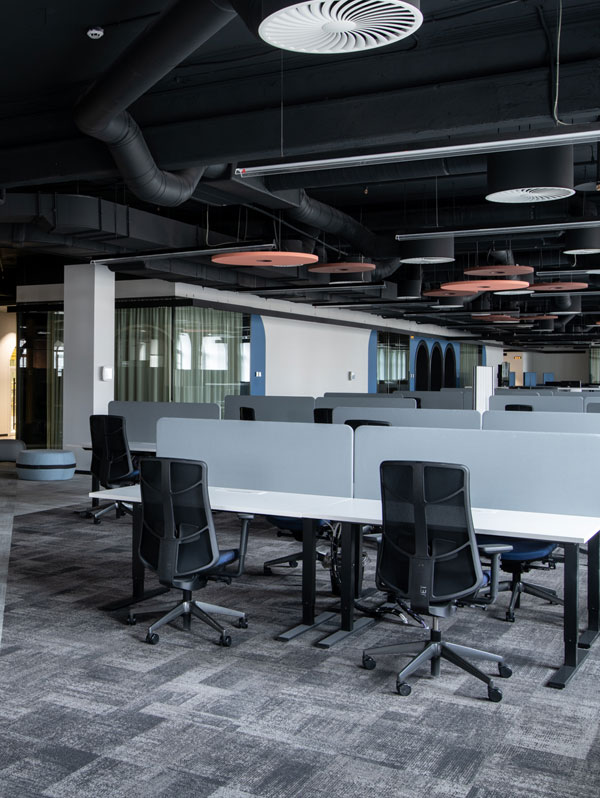 LEADING MANUFACTURER OF CARPETS
Sisal through the production of high quality carpets for the international market rose to international fame.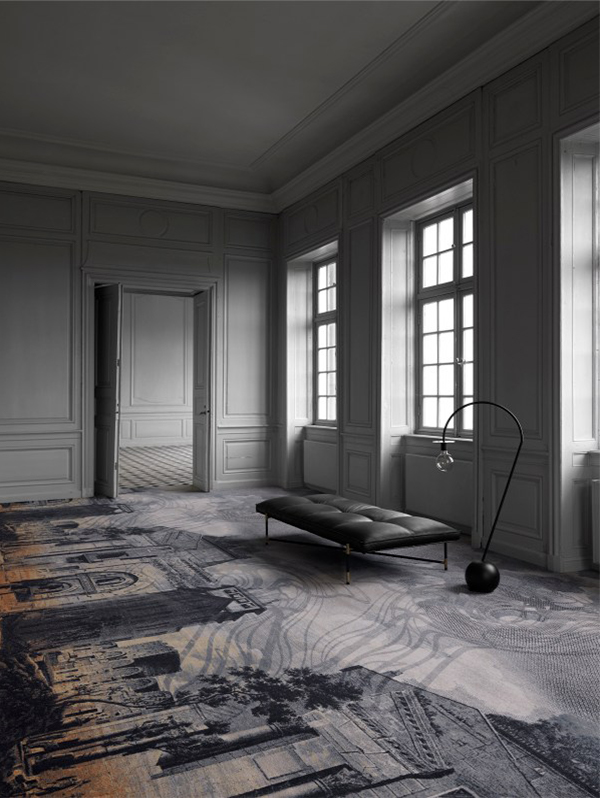 Leave your name and email below along with what you are looking for in the message box. Or you can call us.