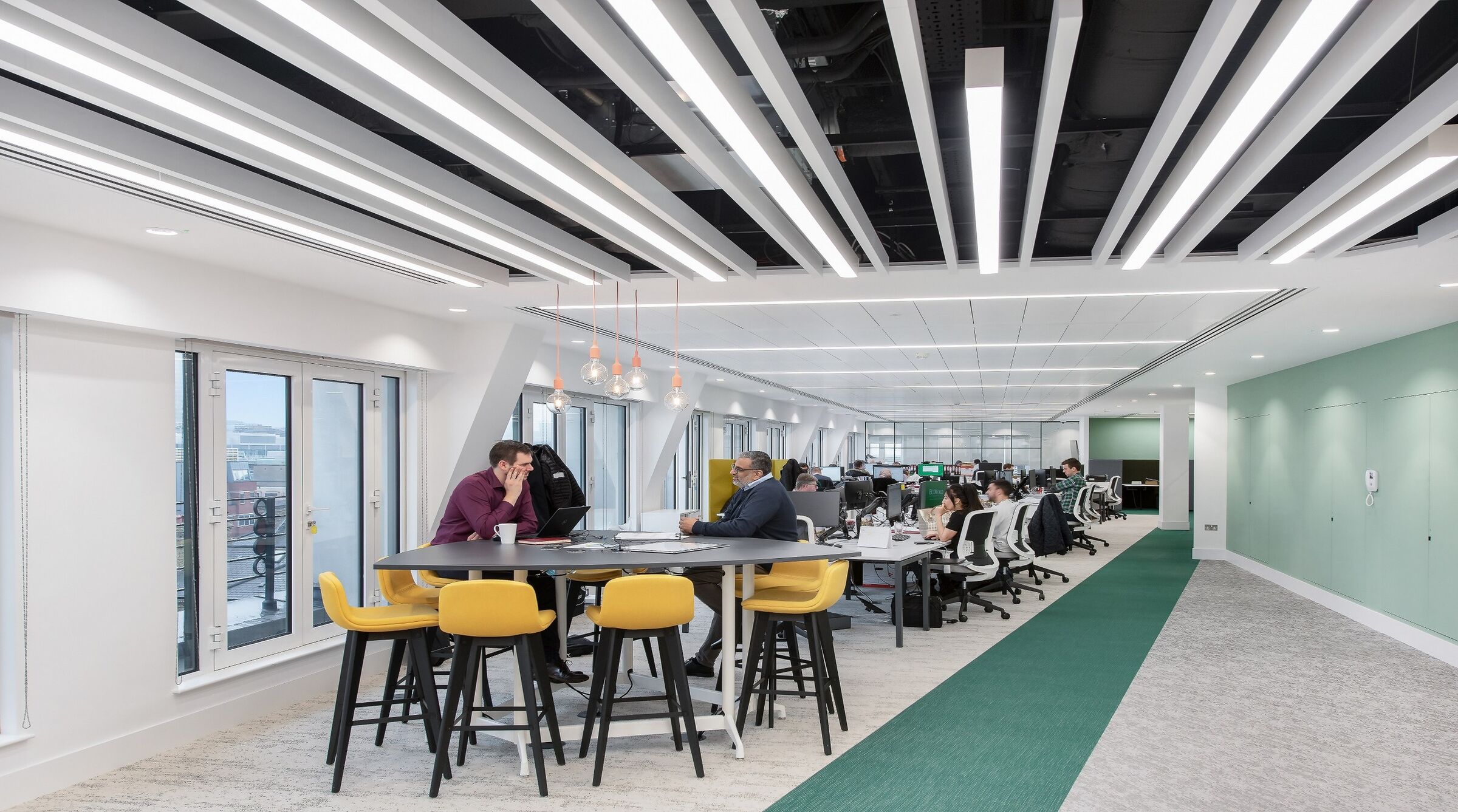 Sisal specializes in the design and manufacturing of custom high end carpet and area rugs for the hospitality, commercial, and residential markets. Frequently teamed together with interior design firms, Sisal commits to meeting budget and durability requirements involving an array of project types.
By offering a wide variety of flooring products and state of the art technology, we are able to carry out that commitment.
Our experience with various project types and knowledge of each unique specification enables us to produce custom carpet that combines beauty and longevity.
We combine effective quality control and a selection of only the finest raw materials, ensuring our customers high standards and outstanding product performance.
With a focus on creativity and imagination, Sisal presents a distinct approach in order to supply clients with a unique finished product.
We offer a virtually limitless array of pattern and color options in carpeting and area rugs; along with unsurpassed quality levels and construction densities.
Our design team works closely with global clients and design companies to create one-of-a-kind floors, elevating interiors to a whole new level.
Since emerging into the hospitality market in 1990, Sisal has provided the custom flooring industry with quality & service, expertise, and a responsibility to furnish projects on time; assuring the cornerstones of our business.